Causes of Dental Implant Failure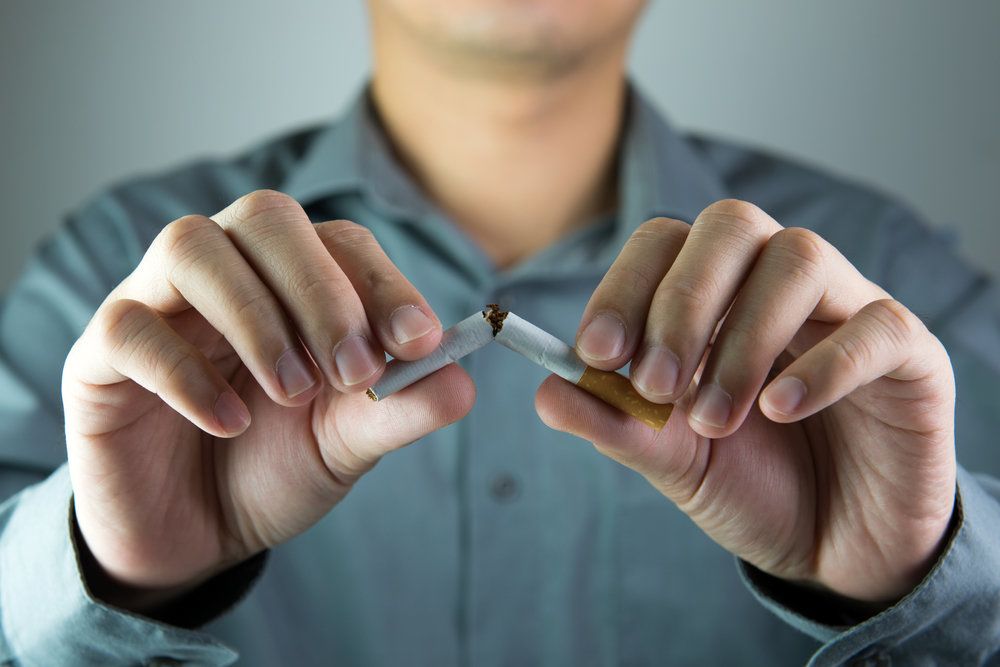 Treating tooth loss is essential for long-term oral health and function. Dental implants are commonly cited as the most successful tooth replacement option available, boasting a success rate of over 98 percent in the first five years after placement. However, there are still instances in which dental implants can fail. A comprehensive understanding of the placement and recovery processes are beneficial in maximizing the life of your dental implant.
In this article, Dr. Alfredo M. Gapuz explores the most common causes of dental implant failure. Our Orlando, FL, team will also discuss steps patients can take to maintain their implant for many years to come.
#1: Healing Issues
For a dental implant to last, it must be surrounded by dense, healthy bone. Additionally, the implant post must fuse to the existing bone during osseointegration. During this process, the bone tissue actually grows into tiny pores on the implant surface. This maximizes stability and allows you to use the implant like a natural tooth. If there are issues with osseointegration, the implant could fail.
#2: Periodontal Disease
Many of our Orlando, FL, patients assume that gum disease only affects natural teeth. However, many dental implants are lost every year due to peri-implantitis, a type of gum disease that develops around an implant. When infection and oral bacteria travel beneath the gums, they start to erode the supporting bone. In turn, this can lead to implant mobility and eventual failure.
#3: Tobacco Use
It is no surprise that smoking is bad for your overall health, but it can have a devastating effect on dental implants, as well. Smoking shrinks the blood vessels and capillaries, effectively reducing blood supply to the surgical site. If you use tobacco products of any kind, it is best to kick the habit altogether. However, if you do not, it is imperative that you, at minimum, avoid these products for several weeks before and after your dental implant procedure.
#4: Certain Medical Conditions
Any condition that impedes the body's natural healing process can drastically increase the risk of dental implant failure. Patients with auto-immune diseases must take extra precautions when undergoing any type of surgery, including implant placement. Uncontrolled diabetes is another concern. However, if the disease is controlled by medication, implants are generally safe and successful.
Some medications can also compromise the healing process. Drugs to look out for include antidepressants, NSAIDS, and bisphosphonates.
#5: Bruxism
Individuals who clench or grind their teeth together have an increased risk for implant failure. Left untreated, bruxism can loosen the implant in its socket and damage the attached restoration. If you suffer from bruxism, treat the condition before pursuing dental implants. Typically, a custom oral appliance can prevent damage and alleviate symptoms of bruxism.
#6: Loading the Implant Too Soon
Once a dental implant has been placed, it takes time for the osseointegration process to complete. In many cases, this means the implant should not have a restoration attached until it is strong enough to withstand normal biting and chewing pressures.
This also depends on the location of the implant. If it has been placed near the front of the jaw, an immediate crown might be added because the patient can simply avoid biting into things with the implant during the osseointegration process. However, if the implant was placed near the back of the jaw, it will likely require three to six months of healing before a crown can be attached.
Learn More about Dental Implants
If you are currently exploring teeth replacement options, schedule an appointment at our Orlando, FL, practice. We can help determine if dental implants are right for you. Contact us online anytime or give us a call at (407) 871-6798.
Related to This