Why Should I Use Invisalign for an Overbite?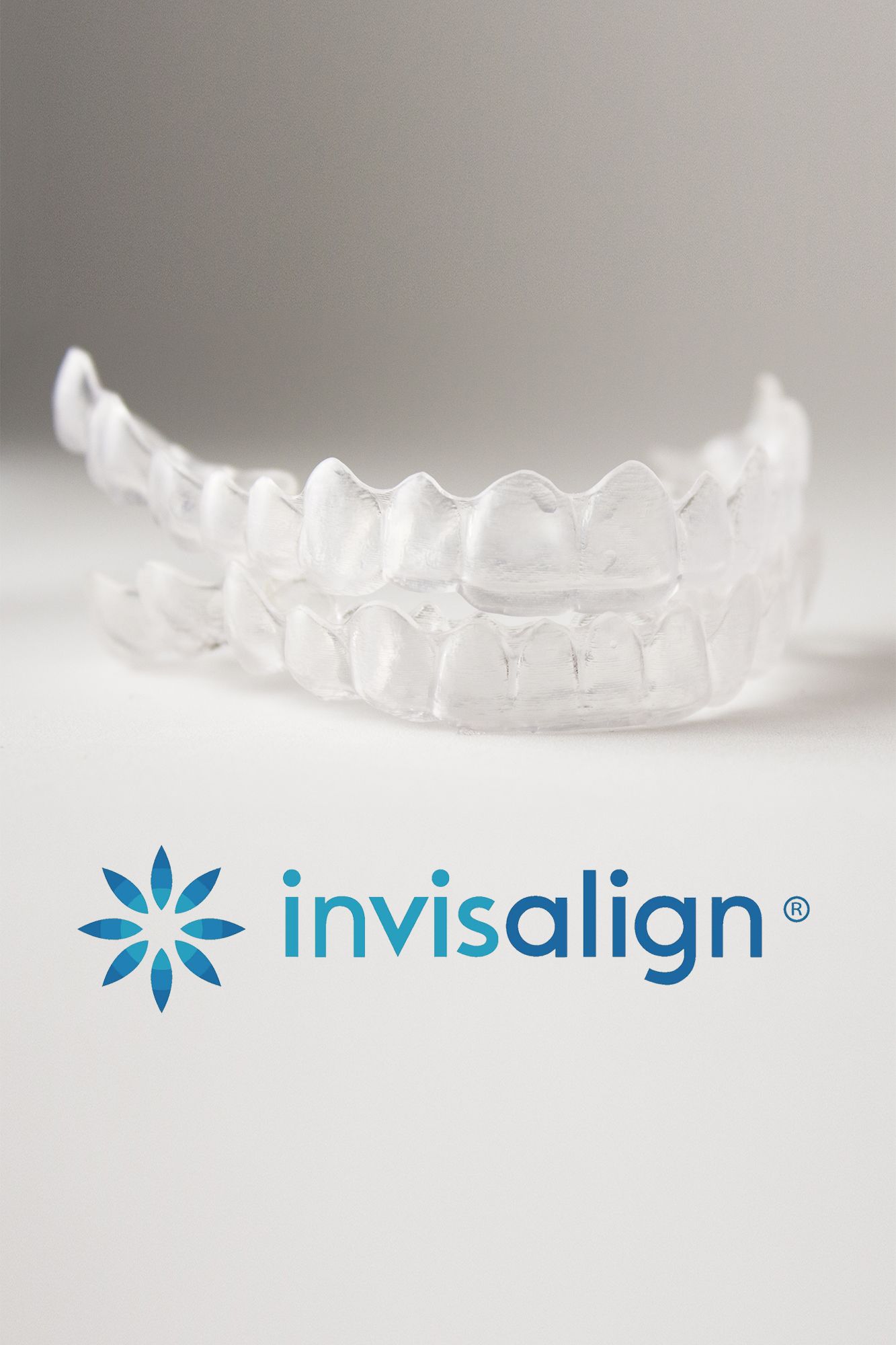 Overbites are often corrected with traditional braces. While this treatment is effective, many patients do not like the look and feel of the metal brackets and wires. That is why Invisalign clear aligners have grown in popularity. They provide a near-invisible appearance and are more convenient since they can be taken in and out as needed.
At our Orlando, FL, dental practice, Dr. Alfredo Gapuz, Jr. can use Invisalign for overbites. He examines your teeth and gums, overall oral health, and discusses your goals to see if Invisalign is right for you. Our goal is to leave patients with healthier, more beautiful smiles.
What Is an Overbite?
An overbite is the result of the upper front teeth overlapping the bottom front teeth. For many individuals, a slight overbite is not an issue. However, some patients have overbites that are too large and can cause a deep bite. With this condition, the overbite causes extra wear and tear on the teeth, as well as jaw pain.
Best Candidates for Invisalign
During a consultation at our Orlando office, we assess you to determine if you can benefit from Invisalign. The best candidates should have good oral health and not have gum disease or tooth decay. If a patient has any of these issues, we can treat them in-house before re-evaluating them for Invisalign at a later time.
If your overbite is too pronounced, you might not qualify for Invisalign. Traditional braces might be a better option to correct your teeth. We will go over all possible treatment options to ensure optimal results.
Why Should I Choose Invisalign?
Invisalign is a great way to improve a patient's overall appearance. When the overbite is fixed, patients can experience enhanced self-esteem and confidence. They might feel more comfortable to work, go to school, and participate more freely in social activities.
Since an overbite creates misalignment, the Invisalign aligners gently shift your teeth into proper position. When the teeth are in their appropriate position, this prevents them from rubbing together and causing damage to the enamel. When the enamel is rubbed off the surface of teeth, this leaves them more susceptible to bacteria, plaque, and tartar. If left untreated, the patient could develop gum disease, loose teeth, or subsequent tooth loss.
For some patients with overbites, they might develop speech problems since the tongue might not connect with the teeth and top of the mouth correctly. When this is the case, the individual might find it more difficult to pronounce certain sounds and letters. Correcting an overbite with Invisalign can improve speech impediments.
Treatment Process
Our dentist uses Invisalign at our Orlando practice to straighten teeth for improved function and an enhanced appearance. During a consultation, the dentist makes impressions of your teeth to send over to the lab. At the laboratory, the custom trays are fabricated to fit your mouth precisely.
You will wear each set of clear, durable trays for about two weeks. While the aligners are worn 20 to 22 hours per day, you can remove them to eat, drink, brush, and floss. The dentist will provide you with a timetable for how long the treatment will last.
After Treatment
After you are finished with Invisalign, you must follow your dentist's instructions to achieve the best results. At our office, we will fit you with a retainer that you will wear for a time after treatment. The retainer prevents teeth from shifting back. Patients also need to visit their dentist for regular appointments.
Schedule a Consultation
For patients who are interested in Invisalign for overbites, they should contact us online or call (407) 251-5100 for a consultation. We can provide you with more information about the treatment.
Related to This