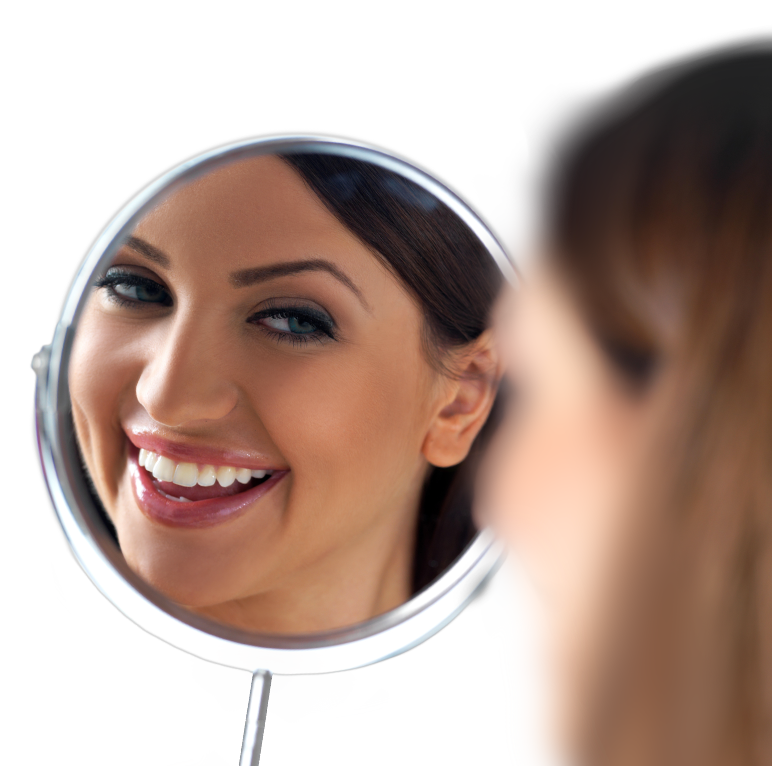 Full Mouth Reconstruction
Patients suffering from extensive dental problems such as damage, decay, and tooth loss may think the state of their mouth is untreatable.
Fortunately, Dr. Gapuz of Aesthetic and General Dentistry in Orlando, FL, can rebuild your smile with a full mouth reconstruction.
Learn more about how Dr. Gapuz and his compassionate team can give you a smile you can be proud to share...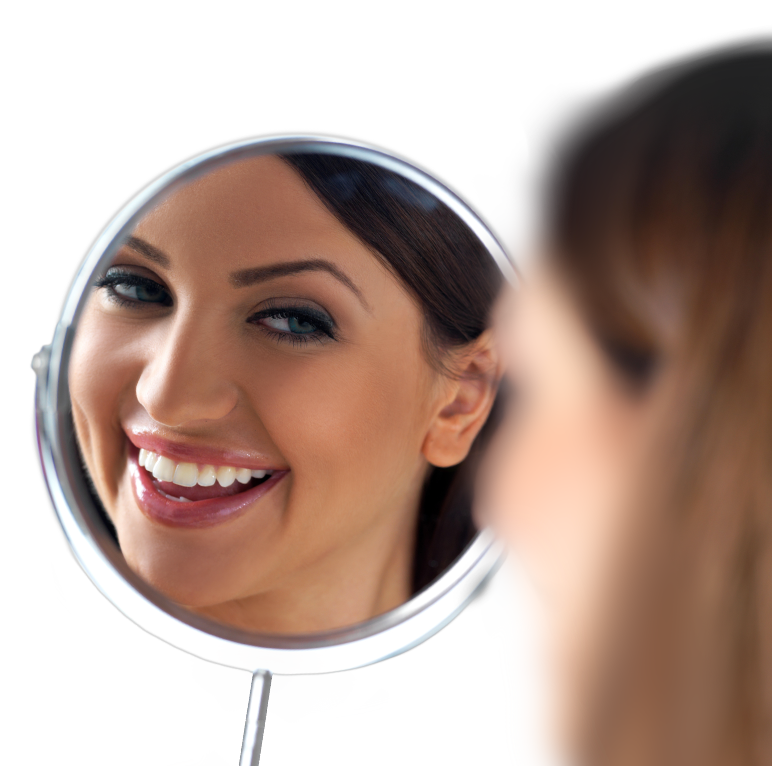 Restore Optimal Oral Health
Dr. Alfredo Gapuz can combine multiple restorative procedures into a single full mouth reconstruction at his Orlando, FL, practice to completely repair a compromised smile. At Aesthetic and General Dentistry, we use this treatment approach to address any combination of tooth decay, gum disease, and damaged or missing teeth. Patients who feel that their smile is beyond repair can depend on Dr. Gapuz to restore the health, comfort, aesthetics, and confidence they deserve.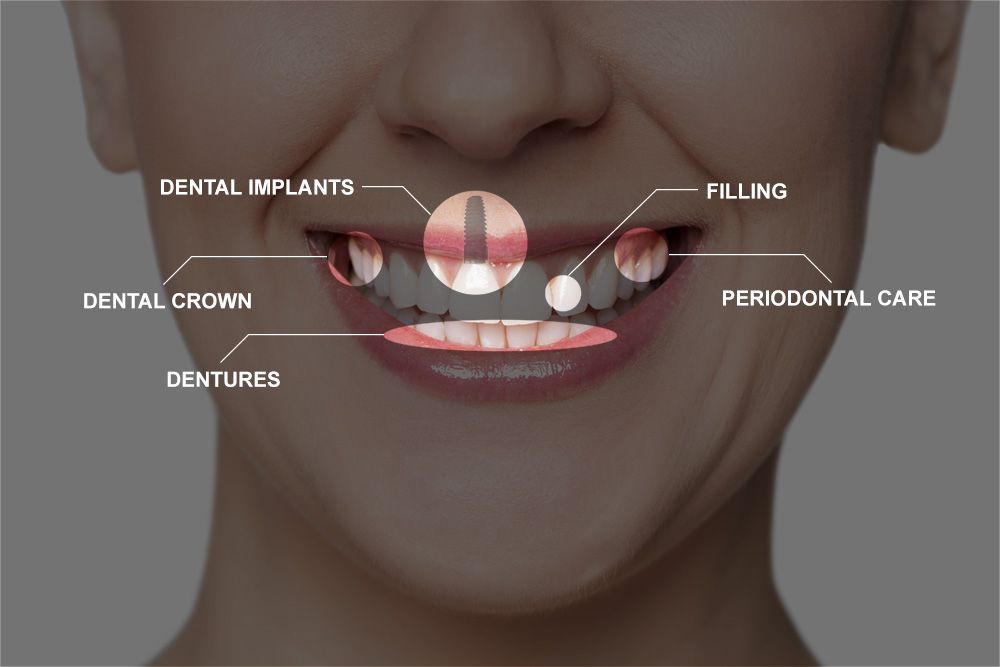 Depending on a patient's needs, a full mouth reconstruction treatment plan combines many types of dental therapy, including:
What to Expect during Treatment
Depending on the extent of treatment a patient requires, full mouth reconstruction is usually performed in phases. At any stage of treatment, our dentist can provide a number of sedation options to reduce anxiety and better maintain your total comfort. During your initial consultation, Dr. Gapuz will formulate a customized treatment plan. If it includes an implant-supported restoration such as a crown, bridge, or denture, you can expect to undergo two surgeries separated by approximately four to six months as your gums heal around the dental implants. Once the implants are in place and your gums have fully healed, they can provide a lifetime of superior support for restorations while preventing bone resorption.
Through careful analysis, expert recommendations, and treatment performed using the latest innovations in dentistry, Dr. Gapuz can restore the comfort and health to your mouth as well as providing the peace of mind every patient deserves.
Patients sometimes prefer to restore one arch at a time. Dr. Gapuz can accommodate these wishes, but he cautions that this treatment is most effective when both arches are reconstructed at the same time.
"Professional, Thoughtful, and Skillful."
5 Star Google Reviews
I've been seeing Dr. Gapuz for years and he is an excellent professional! His staff is caring and patient and I highly recommend him
View On Google
Best Dentist ever! He's head and shoulders above anyone else in dentistry. Professional, thoughtful, and skillful.
View On Google